Founded in 2004, Spring Capital provide capital raising and marketing services for open-ended funds managed by boutique fund managers. These include long-only (equity and fixed interest) and absolute return fund managers, ideally structured as UCITS vehicles.
Employing a proven methodology, our experienced team of fund distribution and marketing specialists ensure that managers enjoy access to appropriate target investors in the United Kingdom, Continental Europe and other markets.
Spring Capital work with carefully selected boutique fund managers
Spring Capital's industry knowledge and extensive contact base spanning a broad base of investors have delivered demonstrable results for managers who have a high-quality product offering. The assets in funds represented by Spring Capital have grown steadily since the end of the great financial crisis of 2008 to a total of over $8bn as at 31st December 2019, proof that the third-party marketing model works.
Assets in Spring Capital represented funds (USD)
Our investor base
We source assets from multiple distribution channels including Wealth Managers, Private Banks, Family Offices, Fund of Funds Managers, Multi-Managers, Endowments, Charities, Pension Funds, Consultants and IFA's.
Funds we select
We have no hard and fast rules when selecting fund managers to work with, however, we prefer to work with those who have a clear approach to managing money, a differentiated investment philosophy and above all we need to believe that the managers will deliver on their objectives for investors over the longer term. We undertake a significant amount of research and due diligence on any managers prior to making a decision to work with them.
Investors in Spring Capital represented funds can be confident that the managers have a strong investment process, that they have regular access to the fund managers, they will get ongoing reporting and that the fund is likely to grow in size over time.
Fee Structure
We have designed a business model which aligns our interests with those of our managers. We seek to share the gain of the good times and sometimes the pain of the bad times when performance or markets work against a particular manager or strategy. At the outset, our commitment is to a long-term relationship. We make a significant investment in time and effort in the early few years in order to receive a payback in the subsequent ones. Similarly, the risk for our managers is much reduced as they avoid expenses at an early stage in a fund's evolution for which there is no guarantee of an adequate payback.
The benefits of the third-party marketing approach for fund managers
We believe that a fund manager's primary objective is to manage their investment funds and produce strong returns for investors. By outsourcing the sales, marketing and client service functions to Spring Capital, they are able to retain this focus and at the same time build their assets under management.
Through Spring Capital fund managers will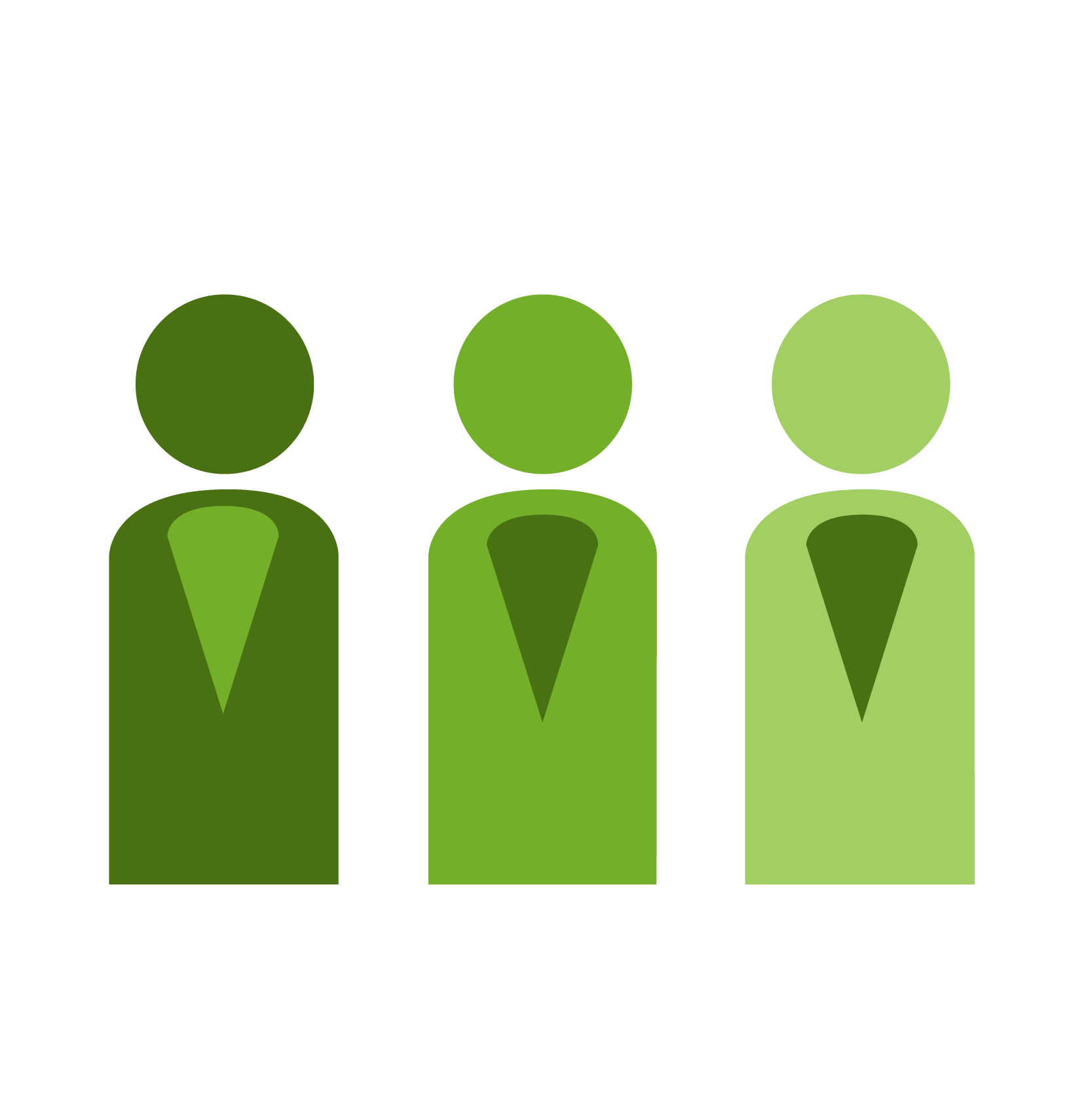 Have access to a broad base of professional investors.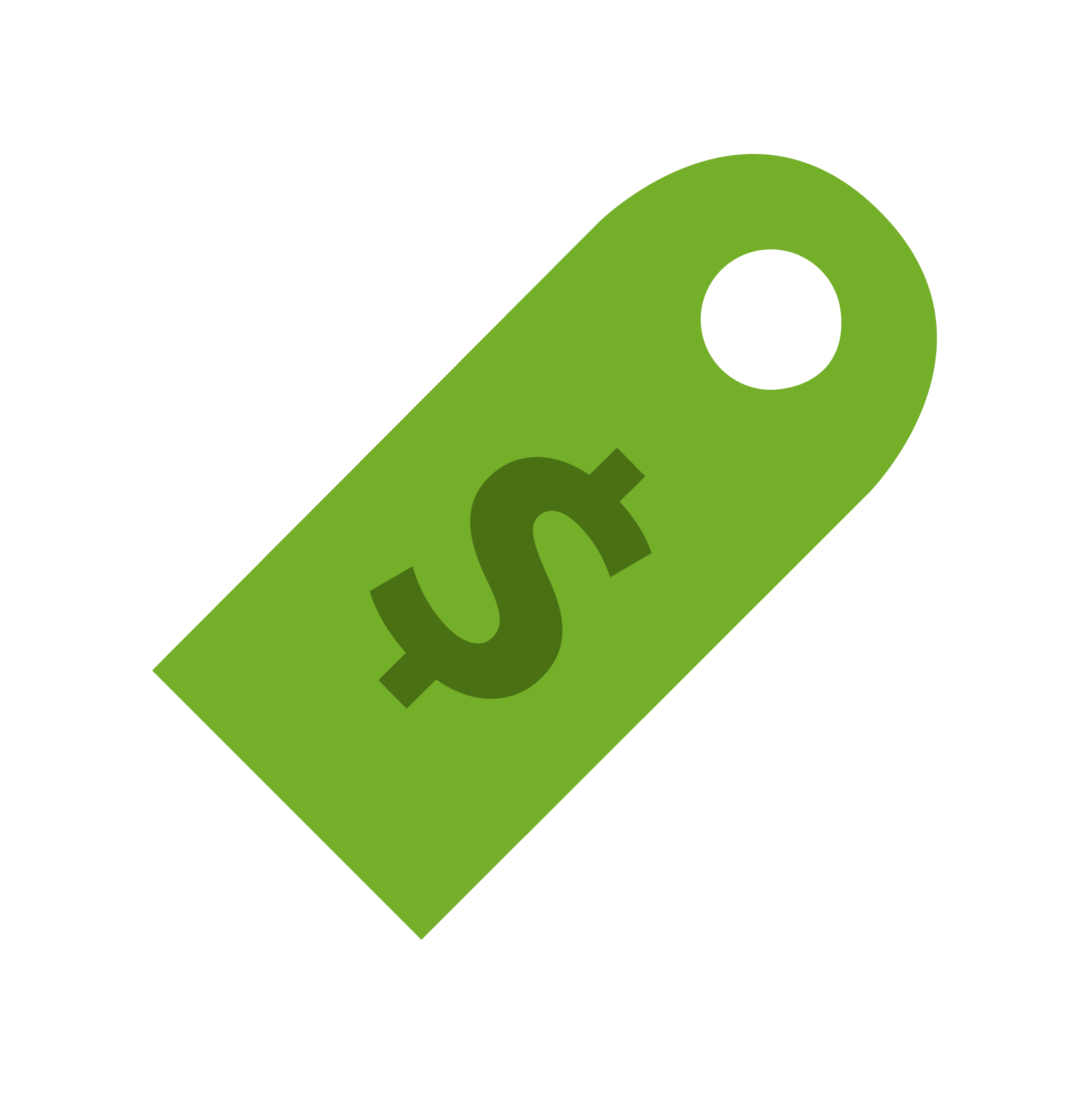 Not be subject to any new fixed sales and marketing costs.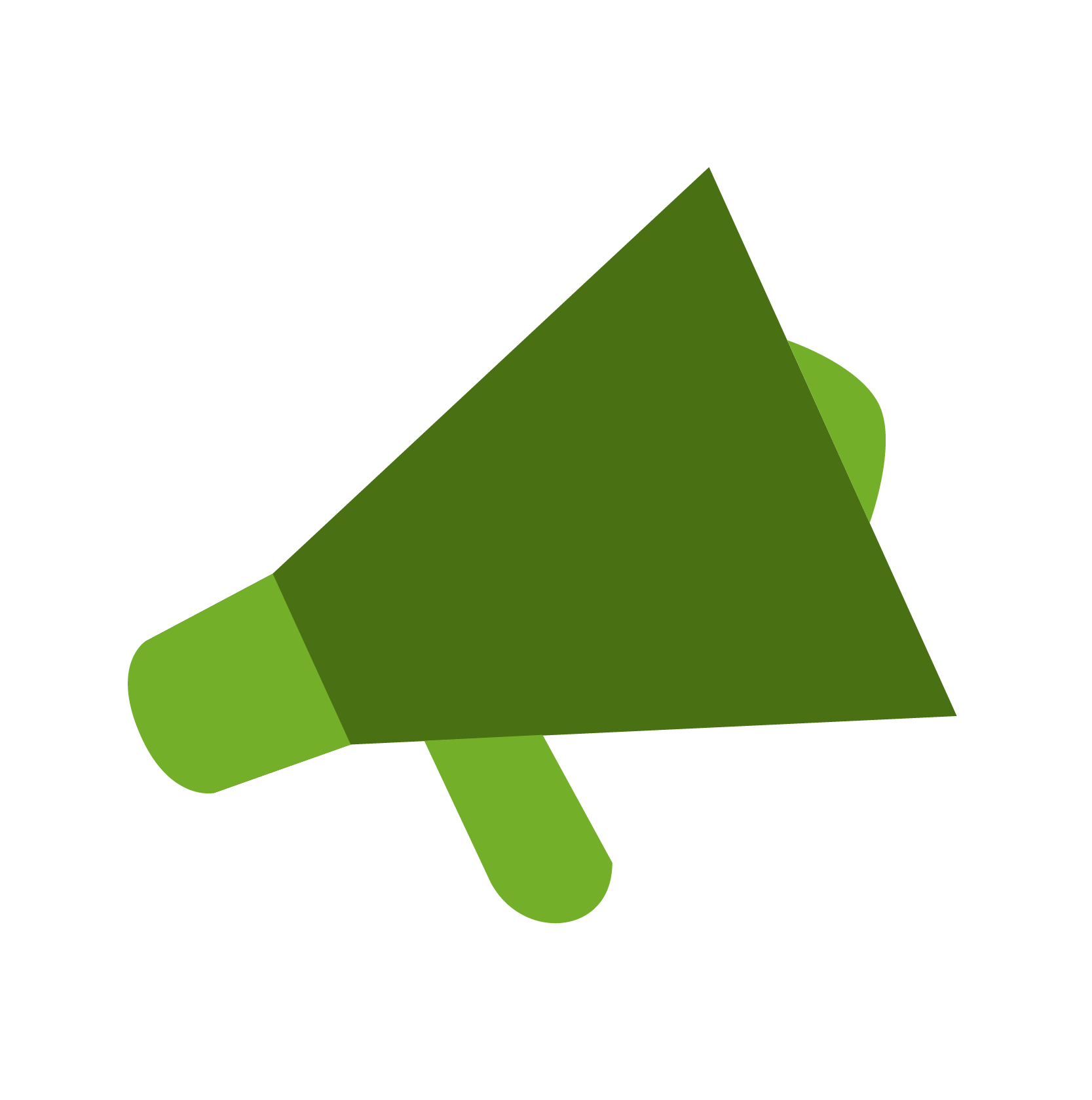 Get initial and ongoing advice on marketing and product structuring.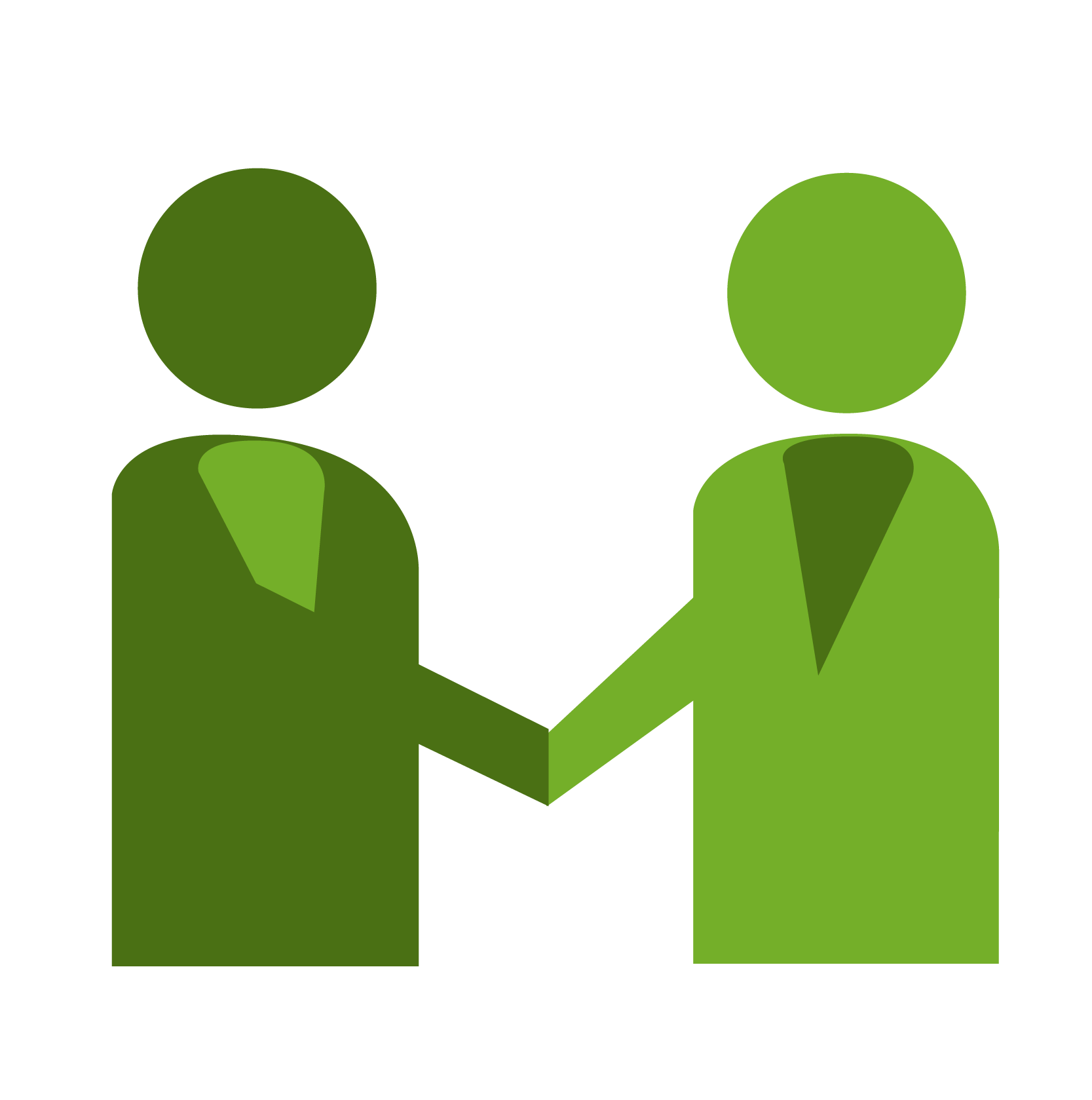 Deliver outstanding ongoing client service.
Instantly boost their sales and marketing resources.

Potentially enjoy significant growth in assets.
Why partner with us?
It is estimated that approximately 60% of new fund launches fail to raise significant assets within 18 months and can therefore be considered to have failed. We believe that our track record has proven our ability to reduce the chances of failure significantly. Our experience allows us to avoid many of the pitfalls, particularly when finalising the specification of a product. We welcome the opportunity to discuss new fund ideas and like to be involved at an early stage. Identifying the target market, the optimal regulatory structure and building a comprehensive marketing plan offers managers the opportunity to utilise our experience and avoid many of the early stage mistakes which can become a permanent disadvantage when raising assets.
UCITS funds have important advantages in terms of marketability structure and regulation
Spring Capital and its network of specialist partners can assist with branding, compliance, creation of new UCITS funds, on-boarding funds with investor platforms, competitor peer group performance analysis, the production of marketing materials, creation and distribution of monthly factsheets, design and maintenance of websites, liaising with rating agencies and selection services, completing RFPs and DDQs, and much more.